This is a reasonable studio-type facility that is located in Kyoto city center and close to Sanjo-Ohashi Bridge.
It is close to Keihan railway "Sanjo station", Tozai subway line "Sanjo Keihan" station, and bus terminal is also within walking distance.
We wish our guest will have a wonderful journey in Kyoto.


"RESI STAY Higashiyama Sanjo will reopen in march 28th, 2020 !"
This accommodation will be closed from December 1st, 2019 to March 27th, 2020 for renovations.
We sincerely apologize for any inconvenience we may have caused.
If you have any questions about your reservation or this accommodation, please contact the RESI STAY Reception Counter.
Room Facilities

Bidet-toilet
Bathtub
Hairdryer
Air-conditioner
Safety box
TV
USB outlet
Wi-Fi

Refrigerator
Microwave oven
Electric kettle
Induction stove
Kitchenware
Tableware
Bathroom clothes dryer
Shared laundry

Hanger
Clothes iron
Closet
Vacuum cleaner
Smoking allowed on the balcony only
Amenities

Shampoo
Conditioner
Body soap
Face towel
Bath towel
Bath mat
Slippers
Cotton swab

Tooth brush
Cotton make-up pads
Bath Powder
Memo pad ⁄ pen
Coffee ⁄ Tea ⁄ Green tea
Mineral water
Comb / Hairbrush
Room Facilities

Bidet-toilet
Bathtub
Hairdryer
Air-conditioner
Safety box
TV
USB outlet
Wi-Fi

Refrigerator
Microwave oven
Electric kettle
Induction stove
Rice cooker
Tableware
Bathroom clothes dryer
Shared laundry

Hanger
Clothes iron
Closet
Vacuum cleaner
Smoking allowed on the balcony only
Amenities

Shampoo
Conditioner
Body soap
Face towel
Bath towel
Bath mat
Slippers
Cotton swab

Tooth brush
Cotton make-up pads
Bath Powder
Memo pad ⁄ pen
Coffee ⁄ Tea ⁄ Green tea
Mineral water
Comb / Hairbrush
Room Facilities

Bidet-toilet
Bathtub
Hairdryer
Air-conditioner
Safety box
TV
USB outlet
Wi-Fi

Refrigerator
Microwave oven
Electric kettle
Induction stove
Rice cooker
Tableware
Bathroom clothes dryer
Shared laundry

Hanger
Clothes iron
Closet
Vacuum cleaner
Smoking allowed on the balcony only
Amenities

Shampoo
Conditioner
Body soap
Face towel
Bath towel
Bath mat
Slippers
Cotton swab

Tooth brush
Cotton make-up pads
Bath Powder
Memo pad ⁄ pen
Coffee ⁄ Tea ⁄ Green tea
Mineral water
Comb / Hairbrush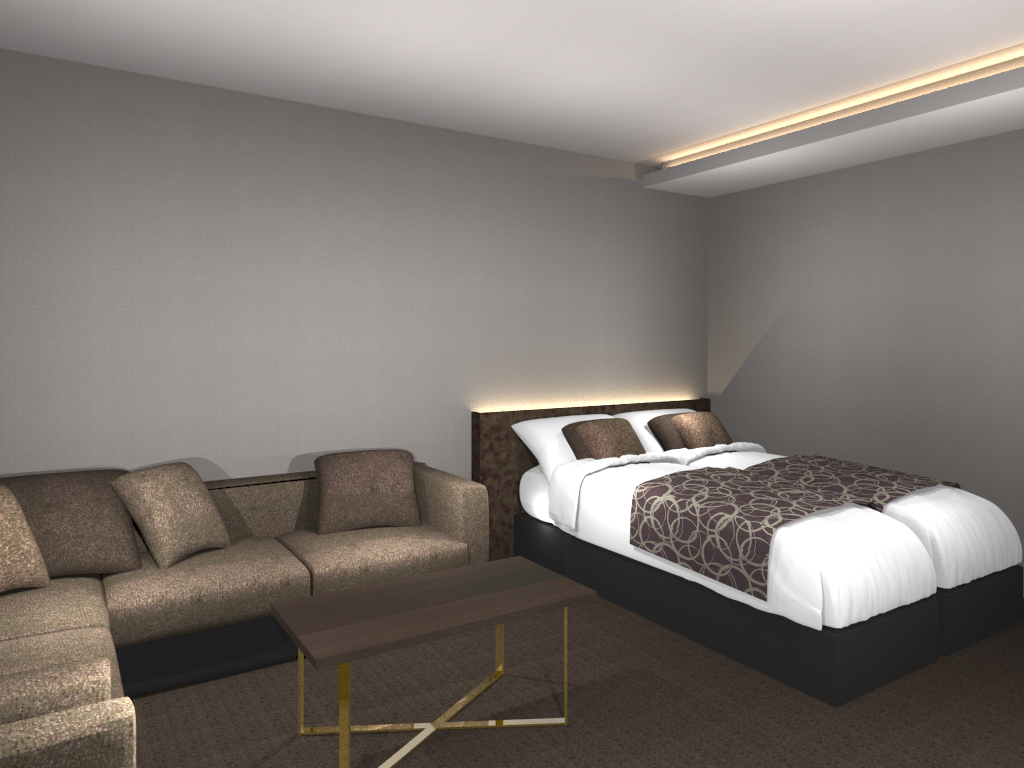 Room Facilities

Bidet-toilet
Bathtub
Hairdryer
Air-conditioner
Safety box
TV
USB outlet
Wi-Fi

Refrigerator
Microwave oven
Electric kettle
Induction stove
Kitchenware
Tableware
Bathroom clothes dryer
Shared laundry

Hanger
Clothes iron
Closet
Vacuum cleaner
Smoking allowed on the balcony only
Amenities

Shampoo
Conditioner
Body soap
Face towel
Bath towel
Bath mat
Slippers
Cotton swab

Tooth brush
Cotton make-up pads
Bath Powder
Memo pad ⁄ pen
Coffee ⁄ Tea ⁄ Green tea
Mineral water
Comb / Hairbrush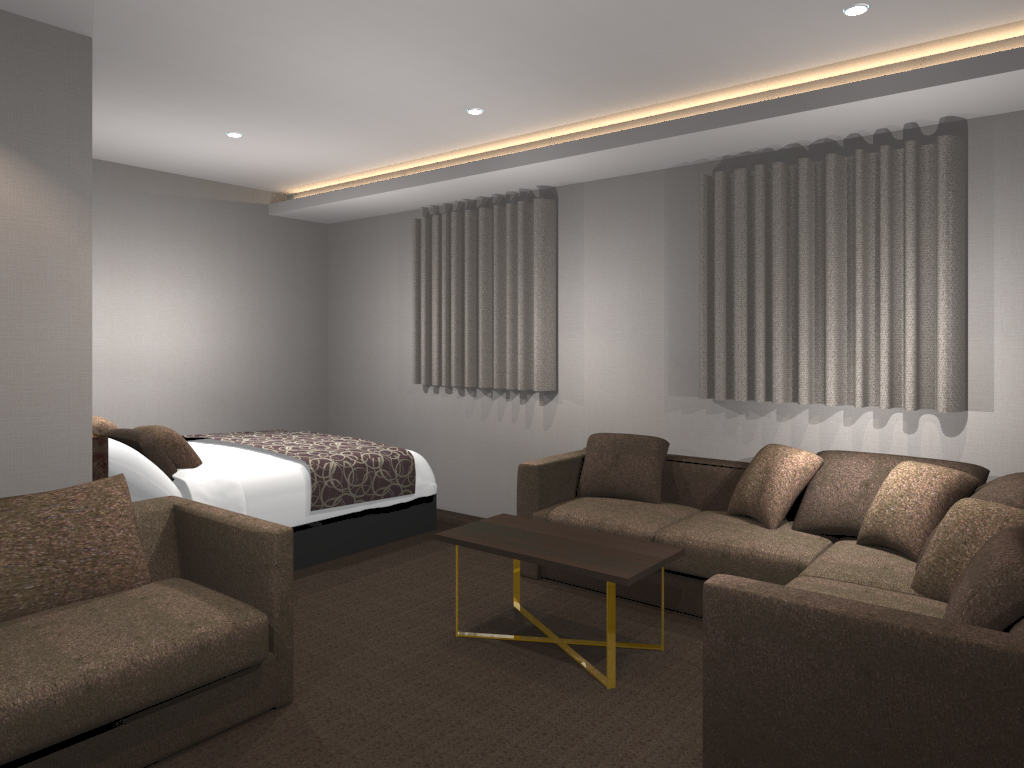 Room Facilities

Bidet-toilet
Bathtub
Hairdryer
Air-conditioner
Safety box
TV
USB outlet
Wi-Fi

Refrigerator
Microwave oven
Electric kettle
Induction stove
Kitchenware
Tableware
Bathroom clothes dryer
Shared laundry

Hanger
Clothes iron
Closet
Vacuum cleaner
Smoking allowed on the balcony only
Amenities

Shampoo
Conditioner
Body soap
Face towel
Bath towel
Bath mat
Slippers
Cotton swab

Tooth brush
Cotton make-up pads
Bath Powder
Memo pad ⁄ pen
Coffee ⁄ Tea ⁄ Green tea
Mineral water
Comb / Hairbrush
Address
25-5 Sanchome, Higashiyama-ku, Kyoto city
Access
Subway Tozai Line, "Sanjo Keihan" station, Exit No.1 ・・・ 2mins walk
Keihan Railway, "Sanjo" station, Exit No.9 ・・・ 4mins walk
Number of rooms
29 rooms in total
Tel
+81-75-353-7744
Check-in
15:00
Check-out
11:00
Meal
Not available
Payment method
bank transfer, Paypal, credit card
Facilities
Elevator, Smoking allowed Smoking space only, Wi-Fi, Shared laundry, Luggage storage
Kyoto City Bus ⁄ Kyoto Bus ⁄ Keihan Bus "Sanjo Keihan-mae" bus stop ・・・ 4mins walk

Subway Tozai Line, "Sanjo Keihan" station, Exit No.1 ・・・ 2mins walk
Keihan Railway, "Sanjo" station, Exit No.9 ・・・ 4mins walk